Prosper 30 portfolio
Live trading since March 2015
Prosper 20 portfolio
Live trading since October 2015
People and process in harmony
An investments approach we are proud of
FX Capital provides a professional investment service, primarily covering the global forex markets. Our objective at FX Capital is to provide you with consistent growth, whilst safeguarding your invested capital. Our market-defying performances, alongside our experience and professionalism are second to none. As an investor you can view your portfolio instantly, giving you full transparency at all times.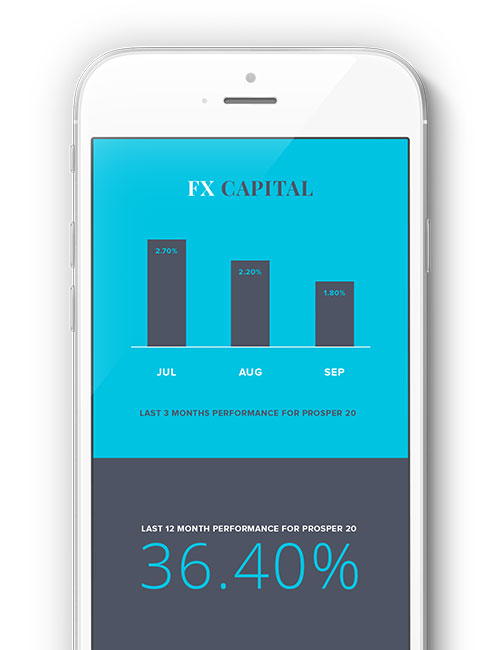 Meeting your needs
Genuine account management combined with leading technology
Here at FX Capital our trading approach is fully algorithmic. Within this approach we integrate our advanced optimisation processes to respond to ever-changing market conditions. This has allowed us great success since launching our portfolios. Our trading target is to achieve 3% per month / 36% per annum on each portfolio against our standard risk / reward offering. Should you as an investor require alternative levels of risk/reward, we can individually tailor our products to suit your specific requirements.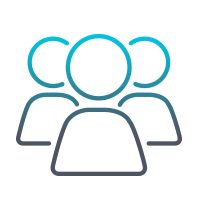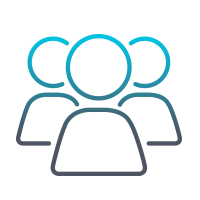 Personal relationship account manager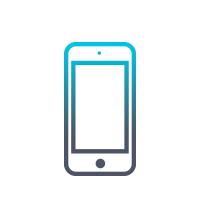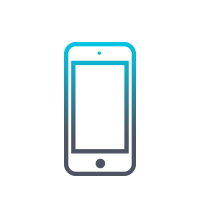 Real-time visibility of your investments with our app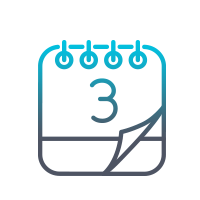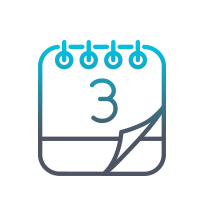 Daily and Monthly statements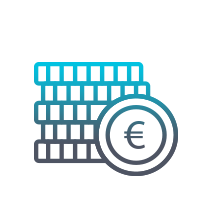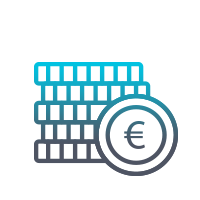 Trading accounts available in Sterling, US Dollars, Euros and Australian Dollars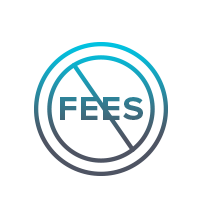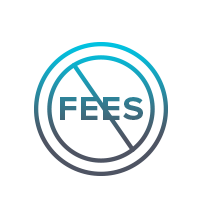 No setup, entry or exit fees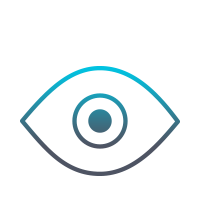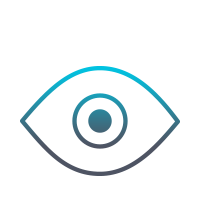 Risk tolerance management based on personal risk profile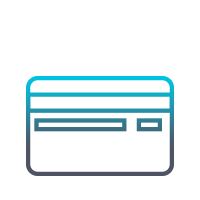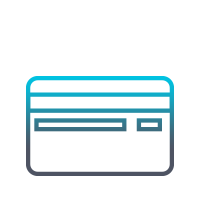 No minimum lock-in period, instant access to your funds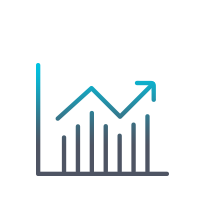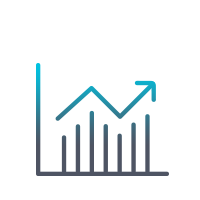 Charges limited to agreed Performance fee and Management fee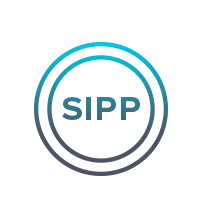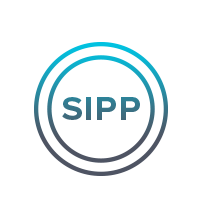 SIPP trading capabilities
The FX Capital Management Team
A breadth of experience at your disposal
What makes us successful is our responsive approach to ever-changing market conditions. It means our strategies are constantly under review – being optimised on a continual basis and ensuring our investors achieve optimum results. We truly have a system that never sleeps.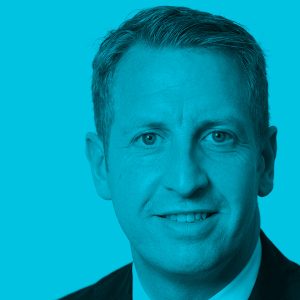 Dan Beckerleg
CEO & Strategy Manager
Dan Beckerleg has a wealth of experience working within the financial markets for over 15 years. His experience covers operational compliance, investment management, building and running trading desks, and risk management.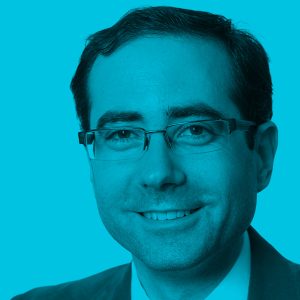 Filip Hanzak
Strategy Analyst & Technical Developer
Filip Hanzak has advanced knowledge in designing and programming trading algorithms. He is constantly analysing and improving strategies to enhance performance.